Business
Hotel development and management business
Demands on domestic hotel businesses and trends are changing greatly according to how domestic travelers and inbound travelers use them and the environment, and we are moving toward a period of transition.
We have expanded food and drink businesses, wedding business, real estate business, etc., centering on domestic hotel management and operation, and have run total hospitality businesses.
We hope to contribute to the further development of the hospitality business and tourism industry by sharing the high-quality services of our staff and the management know-how we have cultivated while thinking about new trends and the future of hotels.

Hotels that GHS, Inc. currently manages
Overseas businesses
Our company also extensively develops hotel management and real estate businesses abroad.
The global standards brought about by overseas business are also well utilized in hotel management in Japan.
In the future we will also aggressively expand our overseas business development of hotels, tourism, real estate, etc., in each region of America, Asia, Europe, etc.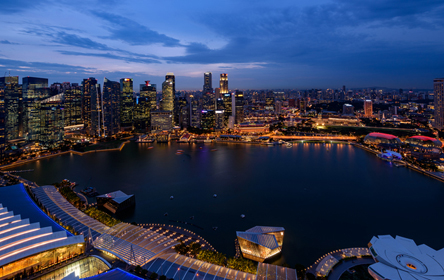 Aircraft leasing business
In order to develop new hospitality, we are leasing our own aircraft to airline companies.
For Peach Aviation, which is Japan's first low-cost carrier, we are deploying the Airbus A320-200, an aircraft of the French company Airbus.
Airbus 320 (Airbus A320) is a short- to medium-range commercial passenger airliner manufactured by Airbus. It is a high-tech passenger airliner that was the first commercial aircraft to use digital fly-by-wire flight control systems as well as side-stick controls.
The engine that it is equipped with is a CFM56 engine.
Here are the specifications.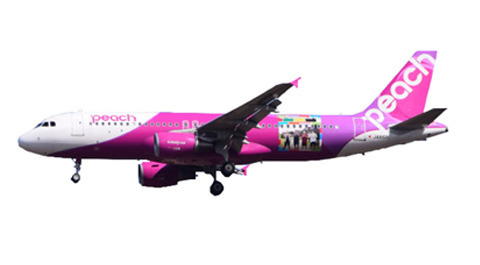 Passengers
180 (1-class, Maximum)
164 (1-class, Standard)
150 (2-class, Standard)
Cargo (Bulk)
37.41 ㎥
Cargo (Container)
LD-3-46/46Wx7
Full length
37.57 m
Full width
34.09 m
Full height
11.76 m
Fuselage
External 3.96 m/ Internal 3.70 m
Operating empty weight
42.6 t
Maximum zero fuel weight
62.5 tl
Maximum takeoff weight
78.0 t
Engines
CFM 56-5,
IAE V2500
Thrust
111–120kN (25,000–27,000lbf)
Cruise speed
Mach 0.82
Flight range
3,300 nmi (6,100 km; 3,800 mi)
Takeoff field length
1,650m
Landing run
1,550m